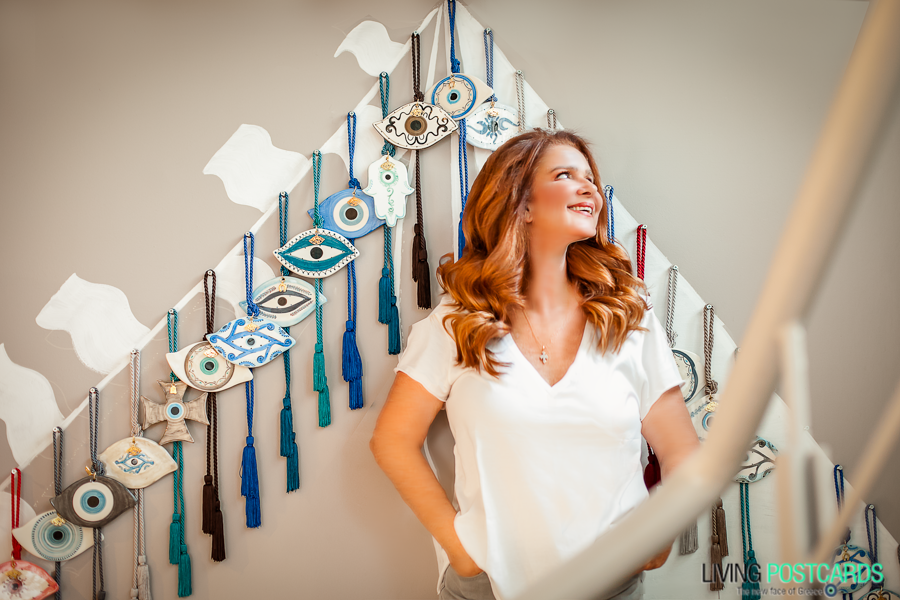 From a country of prosperous earth and a history of gods; comes "philoxenia", "meraki" and "agapi"! We offer a piece of hospitality, creativity and love!
Zayiana is a brand which is inspired by Greece and the evil eye. Zayiana, as the meaning of the name itself implies … accessories which makes yourself and your home more beautiful. Ranging from ceramic wall hangers, candles, light jewellery, and cushions, all products have an eye to fend off evil. All products are hand-crafted exclusively at our workshops in Greece.
Zayiana is a perfect gift. Each design is handmade with its own touches that make it one of a kind.